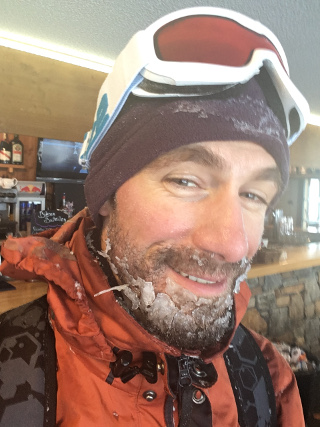 Teo de Campos
---
---
I am a Computer Vision / Deep Learning Scientist at Vicon Motion Systems (a member of the Oxford Metrics Group).
I am also a member of the University of Brasilia (UnB), where I have worked as a "professor" since 2016. However, since June 2021, I have been holding a leave of abscense from UnB and for this reason I am not planning to accept to supervise new students for the time being.
I am also linked with the CVSSP/University of Surrey, as a "visiting researcher", where I had worked as a senior research fellow from 2009 to 2016.
From March 2013 to April 2014 I'd also worked in the Machine Learning group at the University of Sheffield.
Previously, I have worked in the research laboratories of Xerox, Microsoft and Sharp.
I completed my DPhil in 2006 at the University of Oxford and my award winning MPhil thesis at the University of Sao Paulo, in 2001.
My research interests include a wide range of computer vision applications, natural language processing, transfer learning, anomaly detection, head tracking for spatial audio and semantic image segmentation.